Thomas M. Brown, JSC. (ret.)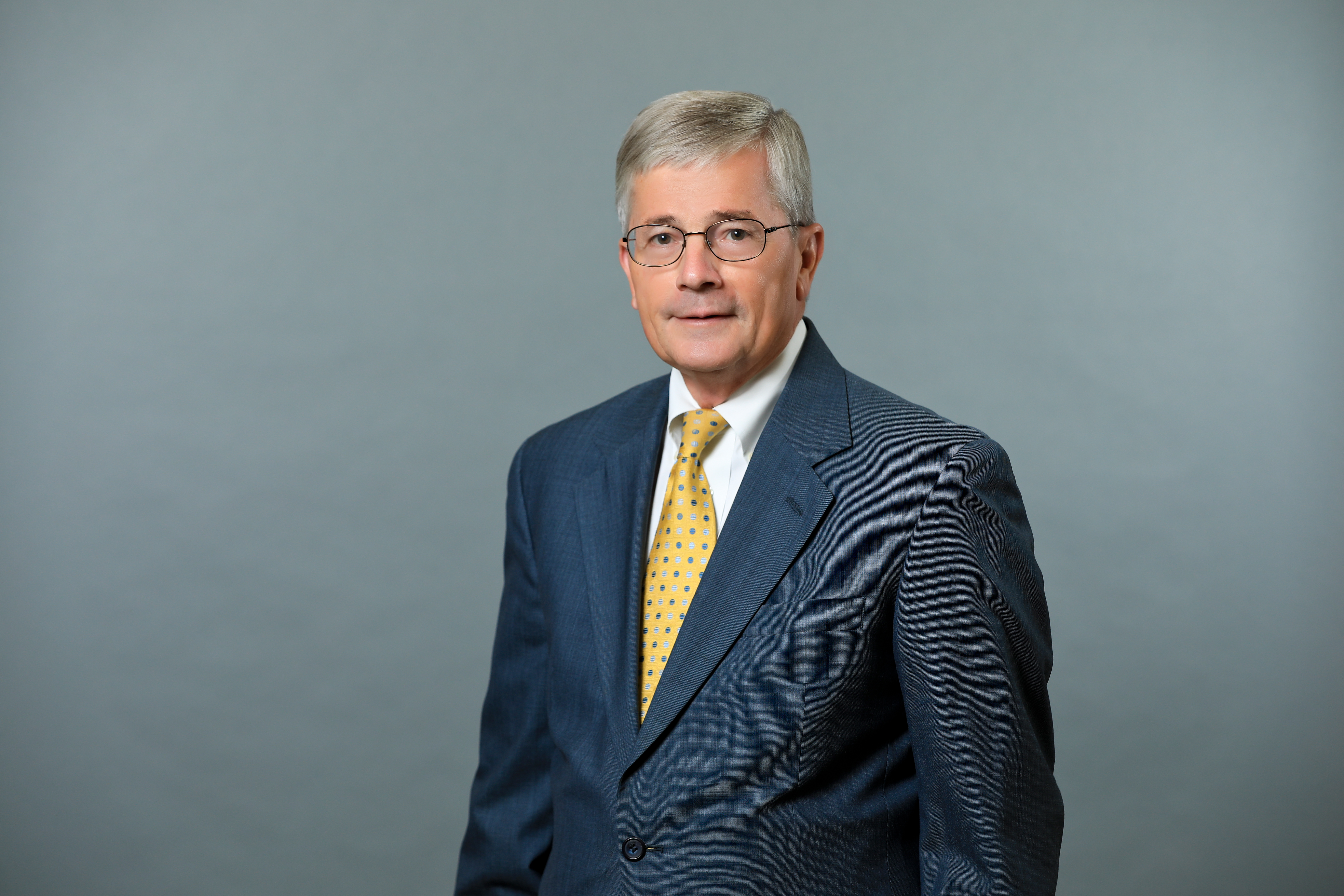 Phone: (609) 896-2000 x115
Email: [email protected]


Thomas M. Brown, JSC (retired) is presently Of Counsel to the Lenox Law Firm after completing nine years as a Superior Court Judge in Mercer County, New Jersey. Tom presided over both Criminal and Family matters, as well as assisting in the Civil Division. Tom was appointed by Governor Chris Christie in July of 2011 and then reappointed by Governor Phil Murphy in 2018.

Currently, he is engaged in the general practice of law with an emphasis on hospital and health related matters, estate and trust administration, commercial and residential real estate, and zoning and land-use planning. His work includes representation and administration of individual estates and trusts and representation of clients before planning and zoning board matters in Mercer County, and for the purchase and sale of real estate in both Pennsylvania and New Jersey.

Prior to being appointed as a Superior Court Judge, Tom was an associate at Backes, Waldron & Hill, Esqs. from 1979 to 1987 and then was a member and Partner at the Lenox Law Firm from 1987 until 2011. During that time, Tom acted as general counsel to Capital Health System, Inc., which included representing it before all planning and zoning boards required for its approval to construct a new hospital and medical office building in Hopewell Township. He also represented Trenton Emergency Medical Service, and numerous healthcare providers throughout Mercer County. He has drafted physician employment and independent contractor agreements, service contracts with providers, and participated in the drafting and revision of various construction contracts. He has continued his work with Capital Health System, Inc., since his return to Lenox in September of 2020.

Tom has acted as Director and Trustee of a number of local non-profit entities including: Chairperson of the 1999 Catholic Charities-Diocese of Trenton Guardian Angel Dinner Dance; Board of Directors of Anchor House; Board of Trustees of Trenton-Area YMCA; Board of Trustees of Mercer County Bar Association; Board of Trustees of Mercer County Bar Foundation; and Board of Directors of Ravine Club, Inc.

Throughout his career, Tom has had the opportunity to work with clients such as Capital Health System Inc.; Trenton Emergency Medical Services; Aetna US Healthcare; Trenton Orthopedic Group, P.A.; Trenton-Area YMCA; Buschman Partners; X-Arena Motor Sports, L.L.C.; Witherspoon Construction Corporation; Lestician Trucking Co., Inc.; LIFT, Inc.; and West Ward Community Partnership, Inc.

In his spare time, Tom enjoys golfing, travel, and spending time with his wife, Ann, his two children Ryan and Caitlin, and his three grandchildren.
Admissions:
State of New Jersey, 1979
Commonwealth of Pennsylvania, 1979
United States District Court of New Jersey, 1980
Education:
Rider College, B.A. in Political Science and Public Administration, 1975
The Delaware Law School of Widener College, J.D. (cum laude), 1979
Appointments:
Superior Court Judge, Criminal and Family Division, 2011-2020
Professional Affiliations:
Mercer County Bar Association
New Jersey State Bar Association