Patrick F. Carrigg, Esq.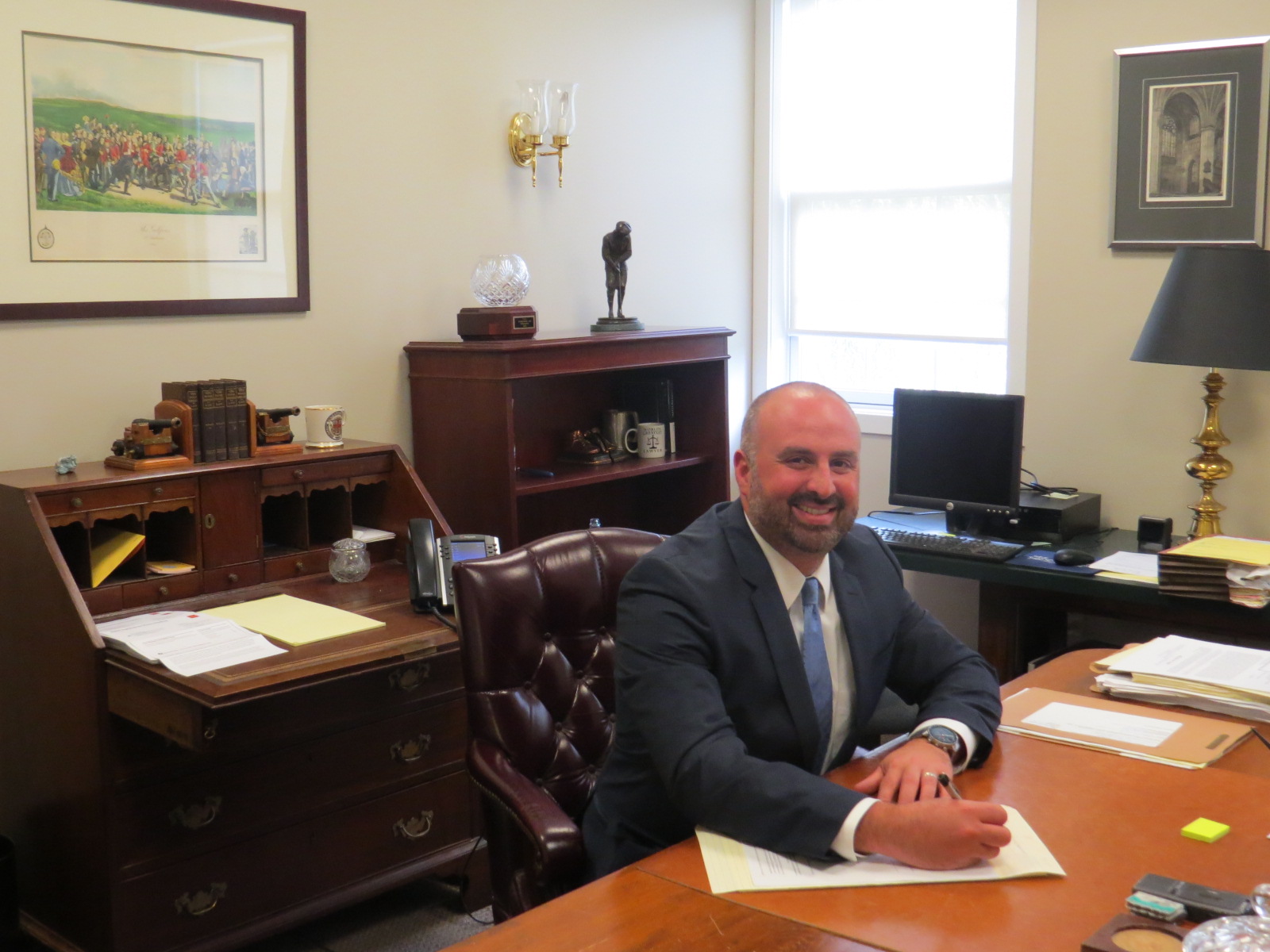 Phone: (609) 896-2000 x122
Email: [email protected]


Patrick F. Carrigg, Esq., has been a partner with the firm since 2011. He concentrates his practice in education law, public entity defense, professional negligence, and employment law. Mr. Carrigg is the Board Attorney for the Hamilton Township Board of Education, the ninth largest School District in New Jersey, and the Mt. Ephraim Board of Education. He has extensive experience in education law and has been named to the New Jersey Rising Stars list every year since 2013 in the specialty of education law. Mr. Carrigg is currently a trustee of the New Jersey Association of School Attorneys and is a member of the District VII Ethics Committee.

In the past year, Mr. Carrigg was instrumental in the negotiation and resolution of collectively bargained agreements with three school districts that were able to reach fair agreements with the largest labor associations therein.

In January 2015, Mr. Carrigg argued before the New Jersey Supreme Court in L.A. v. Trenton Board of Education. L.A. has clarified the circumstances where a Board of Education is not obligated to indemnify an employee for actions arising outside the scope of his\her employment.

Mr. Carrigg is an active member of the Mercer County Bar Association, a former co-chair of the Young Lawyers Committee, and a member of the Mercer County Inn of Court. Mr. Carrigg is also a past speaker at the Boardwalk Conference at the Employment Law Mock Trial.
Mr. Carrigg received his B.S. cum laude in Marketing from Rutgers School of Business and now is a co-contributor to the Rutgers Carrigg Family Scholarship. He attended Seton Hall School of Law and earned his J.D., cum laude, in 2005. Thereafter, he served as Law Clerk to the Hon. Nicholas J. Stroumtsos, J.S.C., ret. Middlesex County, Civil Division.

Aside from his law practice and public and private activities, Mr. Carrigg resides in Freehold, New Jersey with his wife, a public school teacher, his son and daughter.

Representative Matters:
L.A. v. Trenton Board of Education
Kobielnik v. West Cape May Board of Education
Stallone v. Camden County Technical Schools
Hester v. Winslow Board of Education
Cowan v. Carteret Board of Education
Lygate v. Carteret Board of Education
Admissions:
New Jersey 2005
New York 2007
United States District Court for the District of New Jersey 2005
Education:
Rutgers School of Business, cum laude, 2002
Seton Hall School of Law, cum laude, 2005