Robert P. Casey, Esq.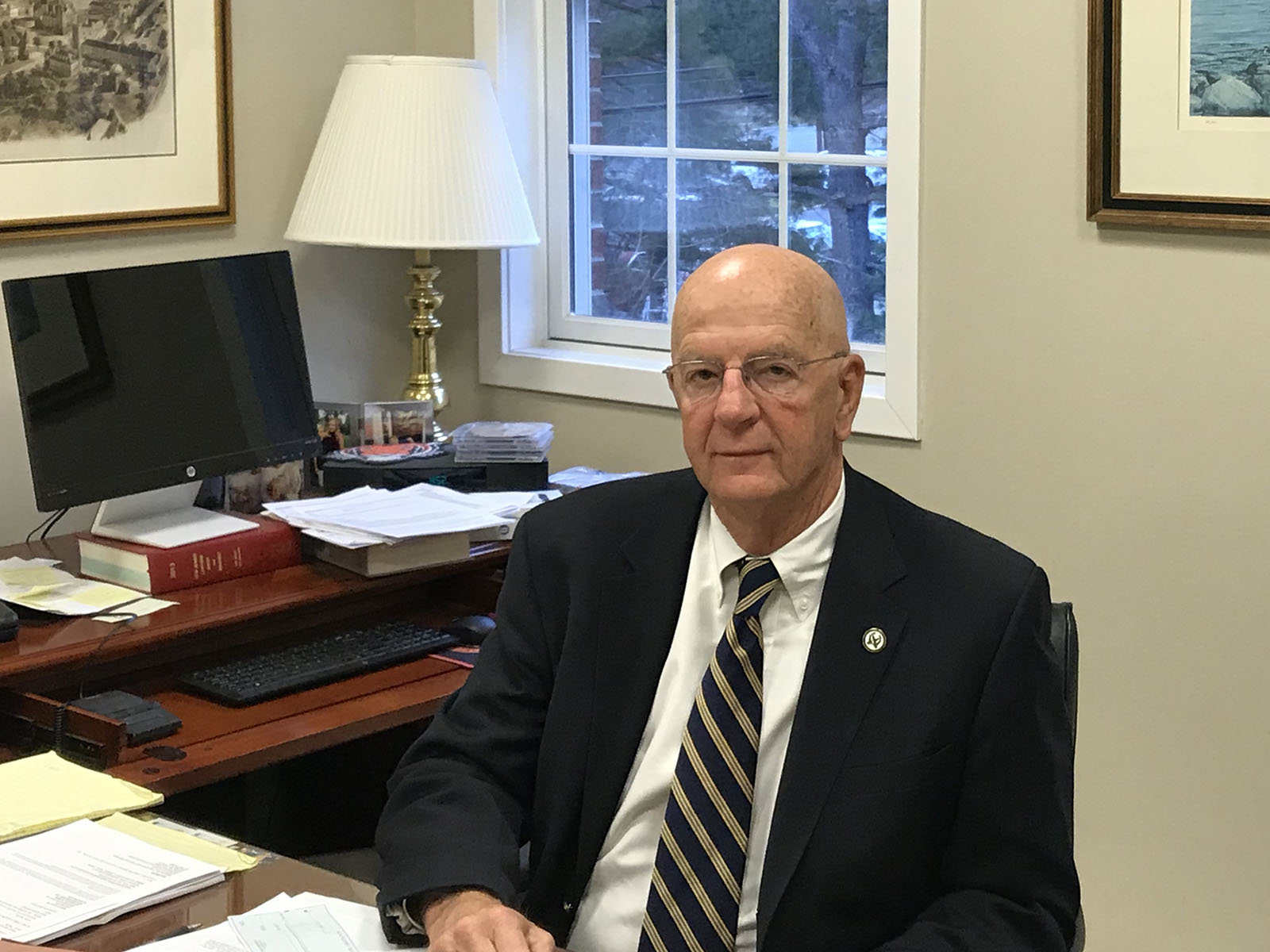 Phone: (609) 896-2000 x128
Email: [email protected]


Mr. Casey is presently engaged in the general practice of law with special emphasis in business law, commercial litigation, planning and zoning, commercial real estate, and estate litigation, planning, and administration.

In business, he has set up limited liability companies, partnerships, and professional and close corporations. He has drafted By-Laws and Operating Agreements, conducted Board meetings, drafted Buy-Sell and Cross-Purchase Stock Agreements, and has represented purchasers and sellers of various businesses from medical and dental practices, to newspapers, and to car dealerships. He presently serves as corporate counsel to over 40 businesses.

In commercial real estate, planning, and zoning matters, he completed the assemblage of 325 acres along Route One in Middlesex County and participated in the original financing and zoning approvals for that project. He assisted in obtaining general development approval for a Four Hundred Million Dollar hospital and medical office complex for Capital Health System, Inc., on 165 acres in Mercer County.

For 13 years, Mr. Casey served as the Municipal Court Judge for West Windsor Township and as Acting Municipal Judge for Hopewell Township and both Princetons.

Mr. Casey has been certified as a Civil Trial Attorney by the New Jersey Supreme Court and argued and prevailed in three cases before the New Jersey Supreme Court.

Mr. Casey has served as Chairman of the Board of Trustees of Cannon Club at Princeton University for the past 28 years. Over the course of ten years, Mr. Casey negotiated with Princeton University for the acquisition, refurbishment, and reopening of Cannon Club, which now serves over 250 undergraduate members. He has been a member of Princeton University's Schools Committee for 20 years and has also been a member of the Capital Health System Foundation for five years.

Personal:
Married to Marcia Casey
Three Children
Four Grandchildren
Bar Admissions:
State of New Jersey, 1970
U.S. District Court, 1970
Education:
The Lawrenceville School, 1963
Princeton University, A.B., 1967
Seton Hall University, J.D., 1970